Our doctors are husband and wife. They met at Ferris State University in Spring of 1990. Dr. Tom graduated from Michigan College of Optometry in 1994 and Dr. Janel graduated from Illinois College of Optometry in 1997. The doctors married in June 1996. They opened their Standish office in January 2002 and their Bay City office in August 2002. The couple have three children, Andrew, Aaron and Anna.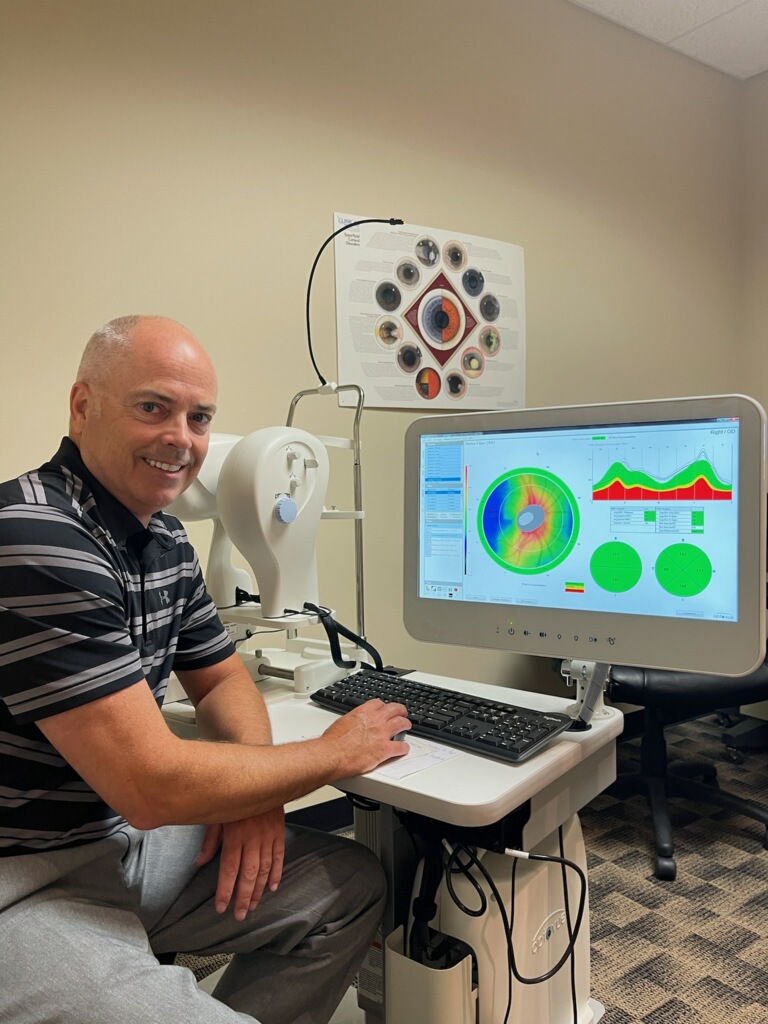 Thomas Norfleet, O.D.
Optometrist
Dr. Tom is an avid outdoorsman, who prefers bow hunting the most. He looks forward to his annual elk hunting trip with his brother in laws. He specializes in helping area hunters, fishermen and sport shooters with specialty glasses to see their best.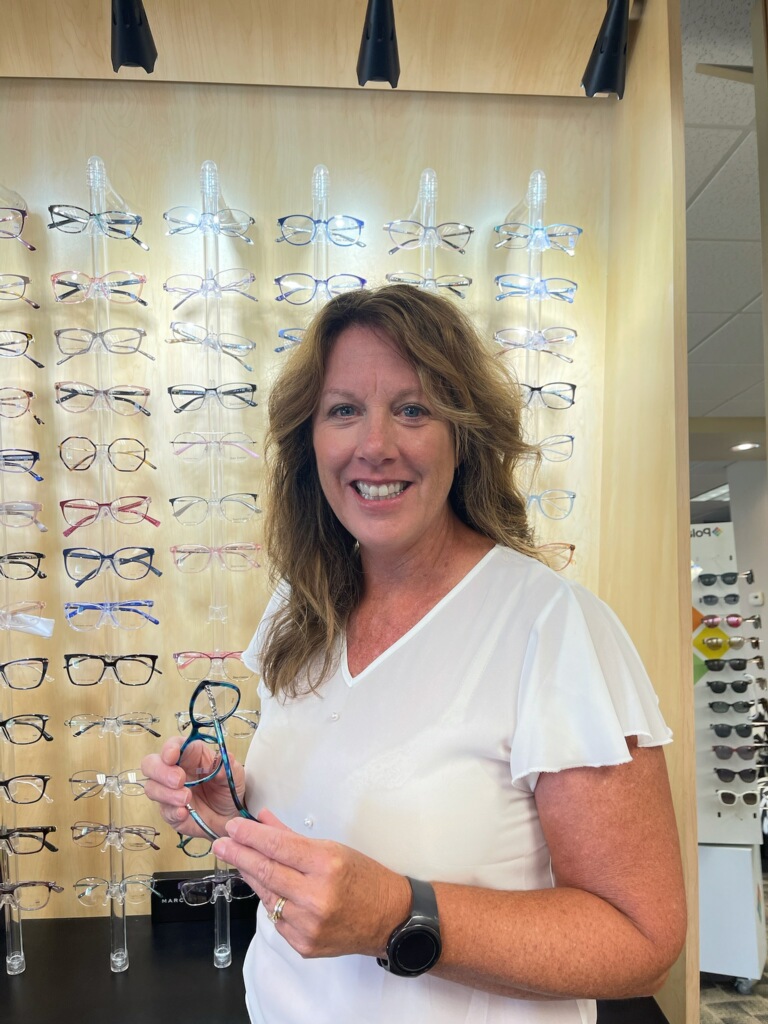 Janel Norfleet, O.D.
Optometrist
Dr. Janel enjoys the outdoors as well. Although, she is not a hunter, she does like to take long hikes. She is active in her community through various volunteering opportunities.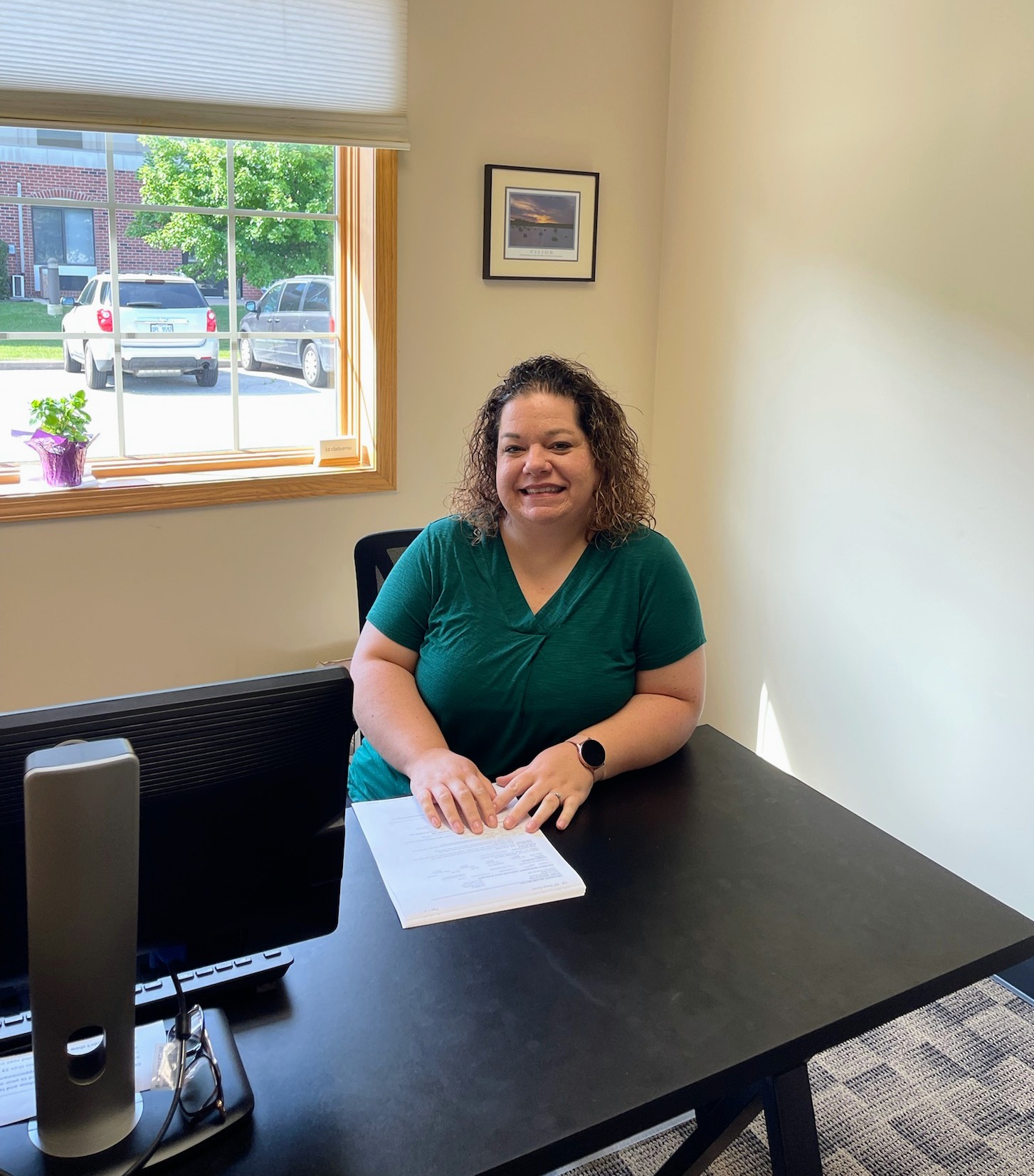 Kristen Ralph
Office Manager
Kristen has a heart of gold, always making her patients feel like family. She has been with the practice for 10 years and has been the Office Manager since 2017. She is diligent in finding out what insurance her patients have and finds the best way to maximize their vision benefits. She takes time for her patients and will help in anyway she can to give the best patient experience possible.  EYES and our patients are lucky to have Kristen heading our team!
Linda Grivetti
Optician/Standish Office
Linda makes all her patients feel welcome, cared for and special. Linda goes above and beyond to help patients look and feel  their best in their new glasses. She is the mother of 5 and she welcomed her first grandchild in 2021. Linda enjoys going to concerts and quilting.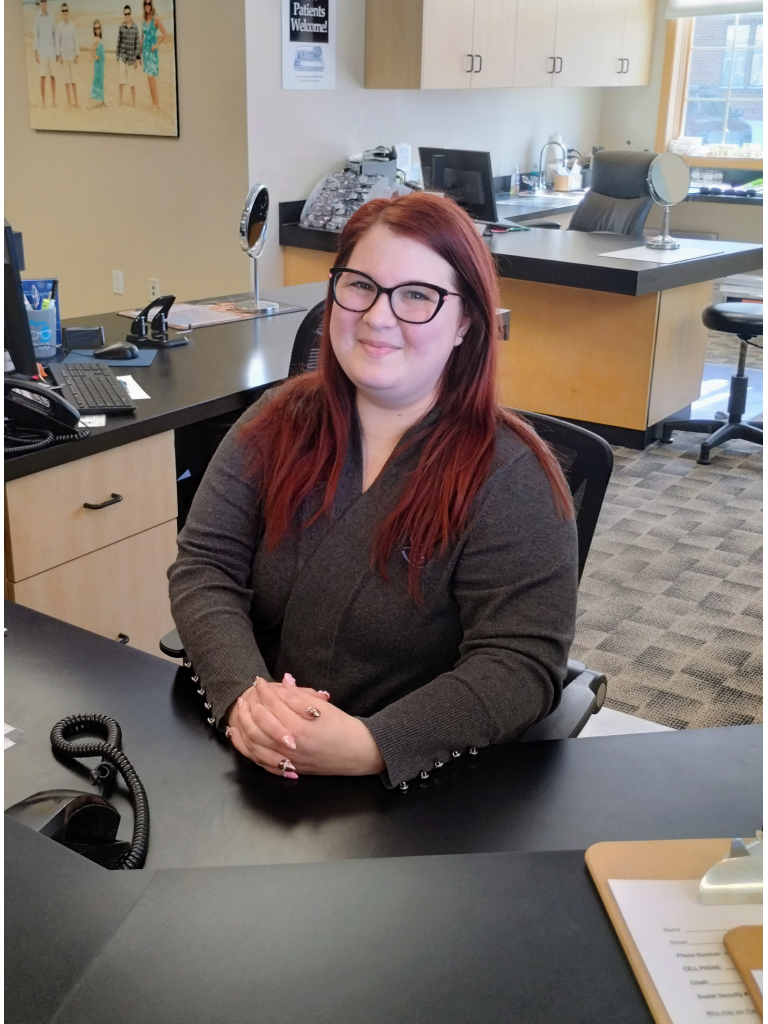 Shelby Rittmaier
Optician
Shelby is a kindhearted and upbeat optician who truly enjoys helping patients find the perfect pair of glasses.  She is hands on with frame selection with both the young and older patients.  Shelby is a married mother of two children and fur mama to her four cats.  She enjoys spending time with her family and going on annual camping trips.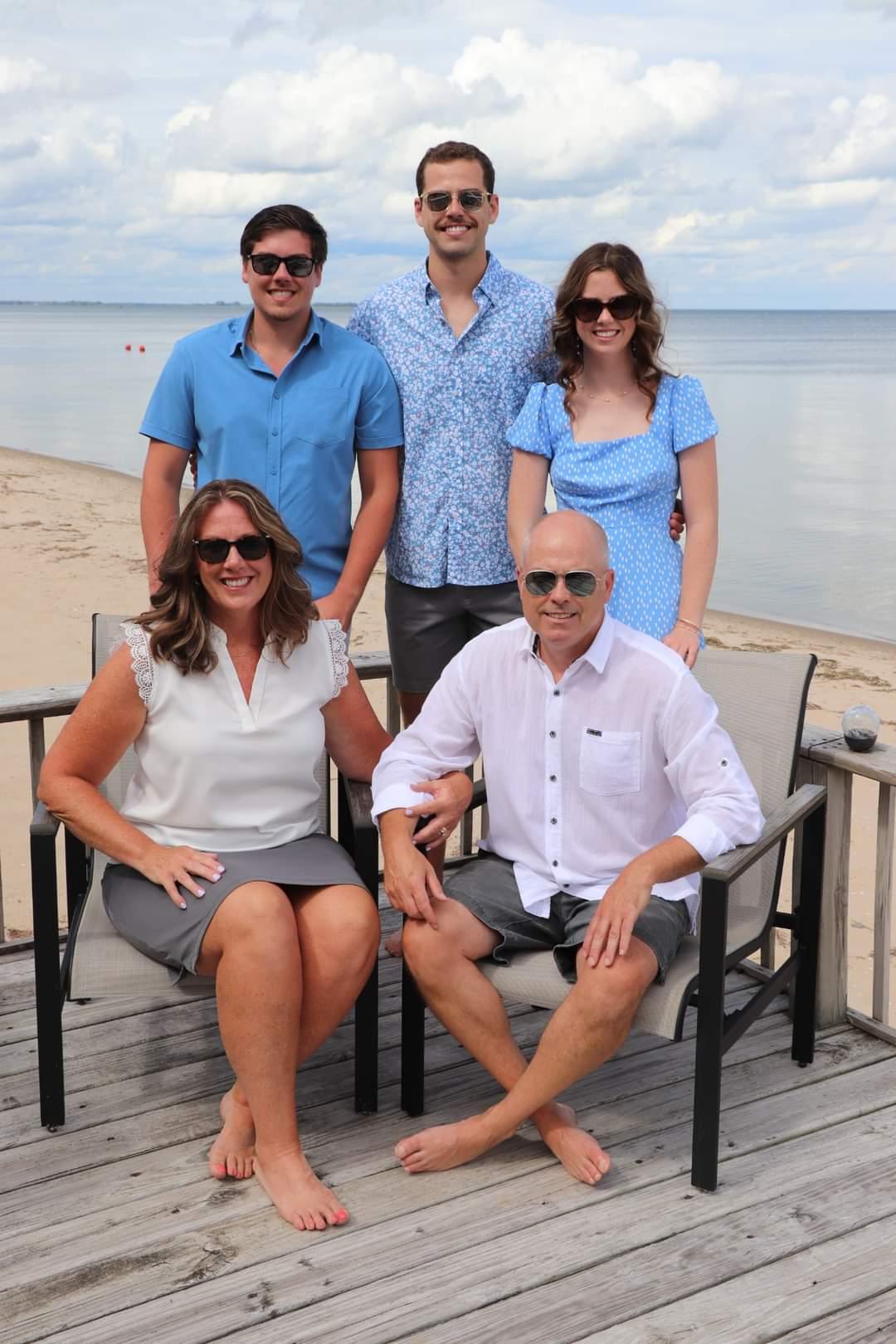 Bay City
Mon, Tue, Thur, Fri: 9:00 - 5:00
Wed: 9:00 - 6:00
Closed Saturday & Sunday
Standish
Mon - Thur: 9:00 - 5:00
Doctors available Tuesday & Thursday
Interactive Eye
At Experience Your Eye Specialist, we believe it is important to keep our patients educated about healthy vision. Learn more about the anatomy of your eye with our Interactive Eye!
Learn More
Contact us today or visit our appointment request page to find a time that is convenient for you to see us.