Welcome to


Experience Your Eye Specialists

Experience Your Eye Specialist, most commonly known as EYES, proudly serves the Bay City & Standish area with quality eye care services and a friendly staff.

Our clinics have been providing friendly, quality eye care to the residents of Bay and Arenac counties since 2002. We look forward to the opportunity of serving your family's optometric needs.

We'll strive to Exceed Your Expectations, it's that Simple.


A winner of the 2015 Patients' Choice Awards for Bay City Optometrist
Verified by Opencare.com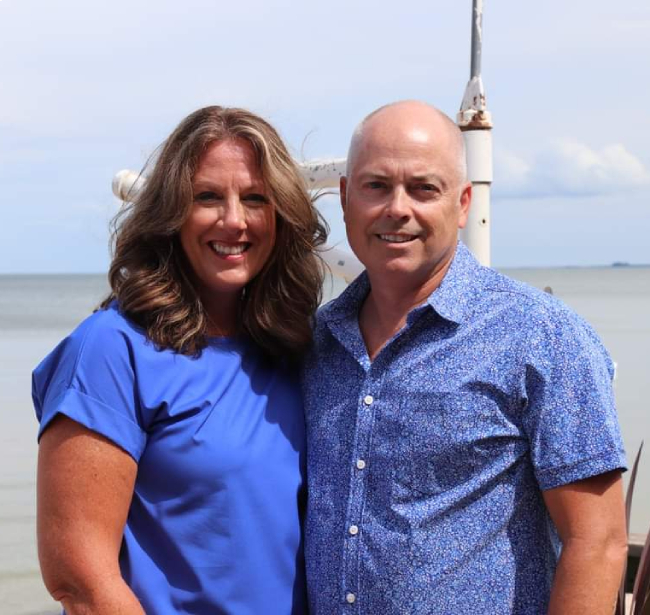 Eye Resources
Learn more about your eye and how vision works. The eye is a complex organ, which takes many parts to make it function.

Lenses & Frames
As leading eyewear providers, we want to help you find eyewear that fits your specific needs. Learn more about your options.

Contact Lenses
Looking for the correct pair of contact lenses? Use these educational articles to learn more about contact lenses.

Eye Health & Disease
Knowing what it takes to maintain healthy vision is important. Learn more about specific eye diseases.
This is the best eye doctor I've ever had. The whole staff is fantastic and so patient. They worked great with my 4 year old twins wonderfully the past few years.
Jackie F.
Contact us today or visit our appointment request page to find a time that is convenient for you to see us.