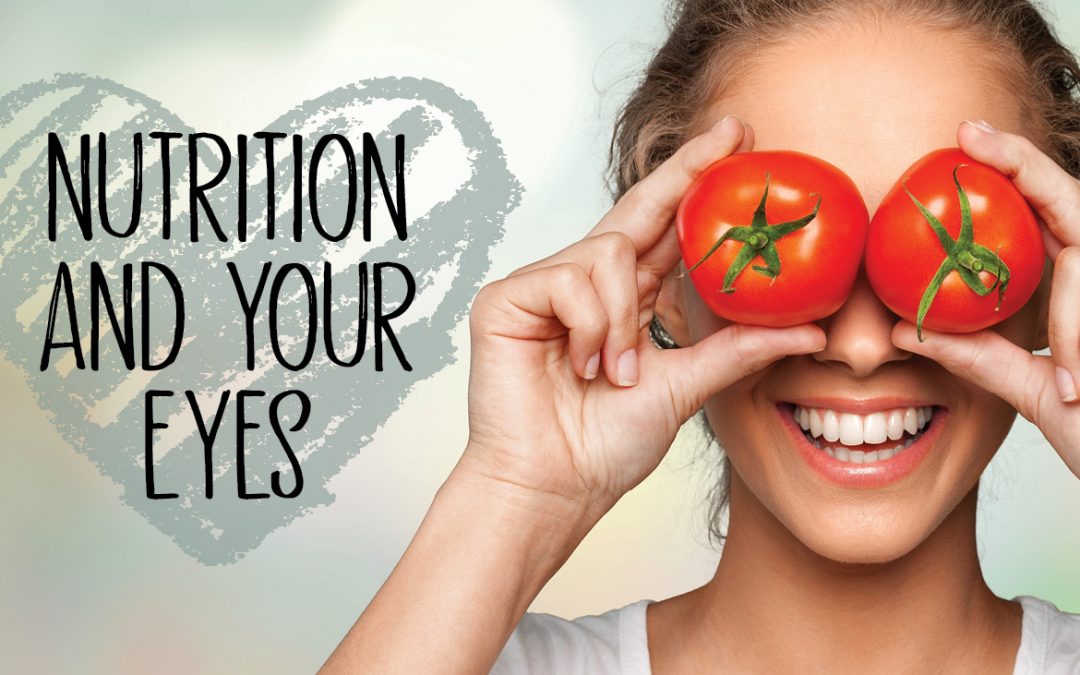 The foods you eat and the dietary supplements you take affect your overall health and the health of your eyes. Nutrition and your eyes are linked together and can help prevent certain eye diseases along with other health problems. Healthy Foods Choosing healthy foods...
read more
Bay City
Mon, Tue, Thur, Fri: 9:00 - 5:00
Wed: 9:00 - 6:00
Closed Saturday & Sunday
Standish
Mon - Thur: 9:00 - 5:00
Doctors available Tuesday & Thursday
Interactive Eye
At Experience Your Eye Specialist, we believe it is important to keep our patients educated about healthy vision. Learn more about the anatomy of your eye with our Interactive Eye!
Learn More
Contact us today or visit our appointment request page to find a time that is convenient for you to see us.